In-Store
Are you looking for a reliable, state-of-the-art payment solution for your store? A solution that allows you to offer today, and tomorrow's payment methods. On top of that, you want it to be easy to deploy, support when needed, and quick on-boarding.
At Westpay, we have a long experience of payment solutions in-store and we know about the challenges you are facing in your everyday situation. You see, over the years, we have tuned our in-store offering to a level we know you are going to like. With our solution, you can sit back and focus on your core business, knowing that you have the payment situation taken care of.
Best solution in the business
We think it is essential that you are safe with your set up. That's why we offer you an assessment that identifies how you can make your payment solution a part of your overall customer experience. This is also an excellent opportunity to decide your strategy regarding payments.
Get yourself in a position where you can add relevant and new payment methods as they appear. This can be done since our terminals are driven by Android and powered by software that enables new features on your demand.

So, enough said. Get to a point where you are proactive, on top of the game, and armed with the best payment solution in the business.
Payment Solution Advisory Assessment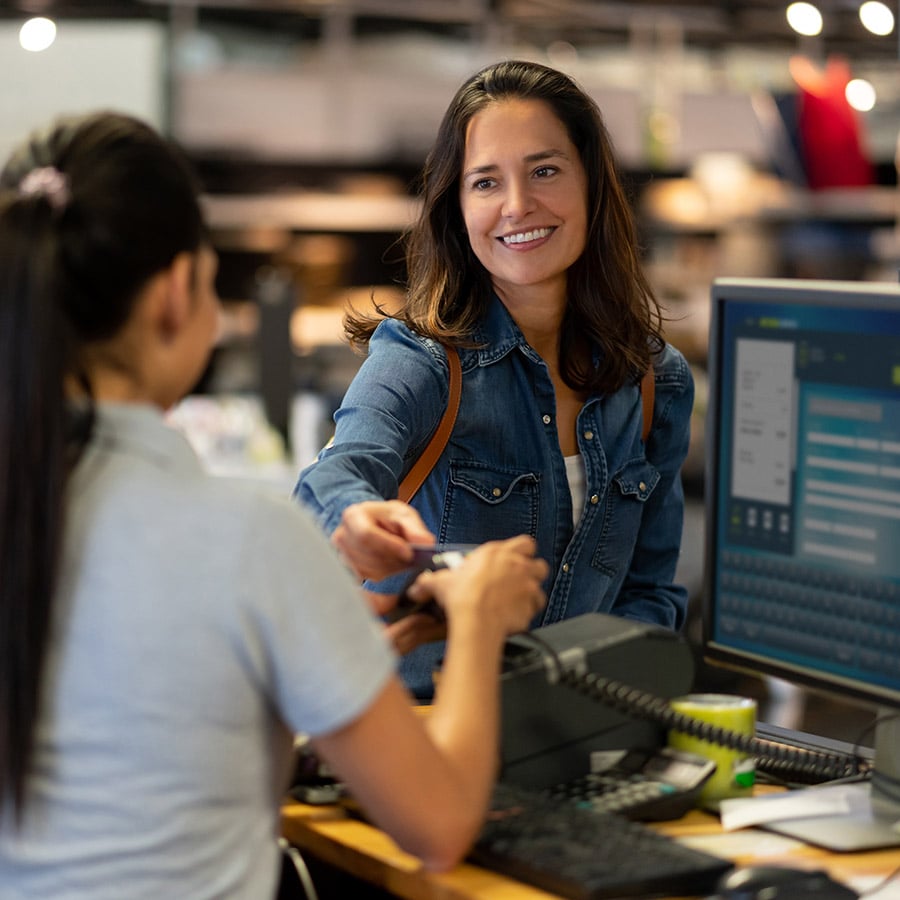 It is the inside that counts
It is easy to be overwhelmed by the look and feel of our terminals. Robust, well designed, nice to handle, is just a few features that you will sense. But don't let the fantastic outside distract you.What's even more amazing is what the inside allows you to do. Check out our line up of state-of-the-art terminals.
Our Terminals