Support is a central part of our offering. Our experts are ready to provide the help necessary whenever you are in need.
If you don't find the relevant information below, please contact us at: support@westpay.se
or call: +46 (0)8 506 684 50
PCI
All terminals supplied by Westpay are approved according to the rules and regulations set by PCI PA-DSS. It is therefore important that you take part of the information in the implementation guide that describes how to implement and use the payment terminal in a PCI-secure way.
The implementation guide can be found by clicking on the links below: (external window)
If you have any questions about our implementation guide then please contact us at pci@westpay.se or via phone on +46 (0)8 506 684 00.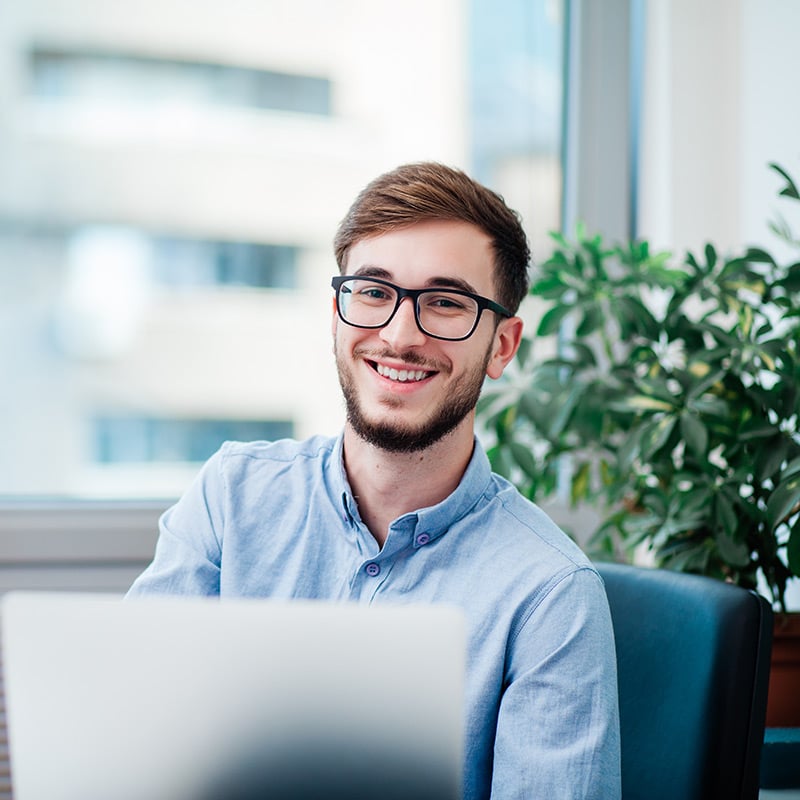 English manuals
Svenska manualer