GET STARTED
Regardless of whether you are looking for a partner in in-store or eCommerce, Westpay can offer a world-class payment solution. Thanks to our flexible and intuitive software, you can offer your customers a secure and stable payment experience.
If you want to get all the benefits of having a true Omni-solution, you sign up for both in-store and eCommerce. Having one solution for all payments provides a vast number of benefits.
Read more about: Integrated Commerce.
POS Integration
Are you looking for a PSP that offers flexibility, innovation and security? You want to bundle Westpay's payment solution together with your POS solution.
You see the potential of an intuitive and secure payment application that gives you great flexibility. The payment solution must be independent so that your customers can freely choose their preferred acquiring bank.
If any of this is true, we suggest that you contact us and we will look together at the potential for a closer collaboration.
Assessment Form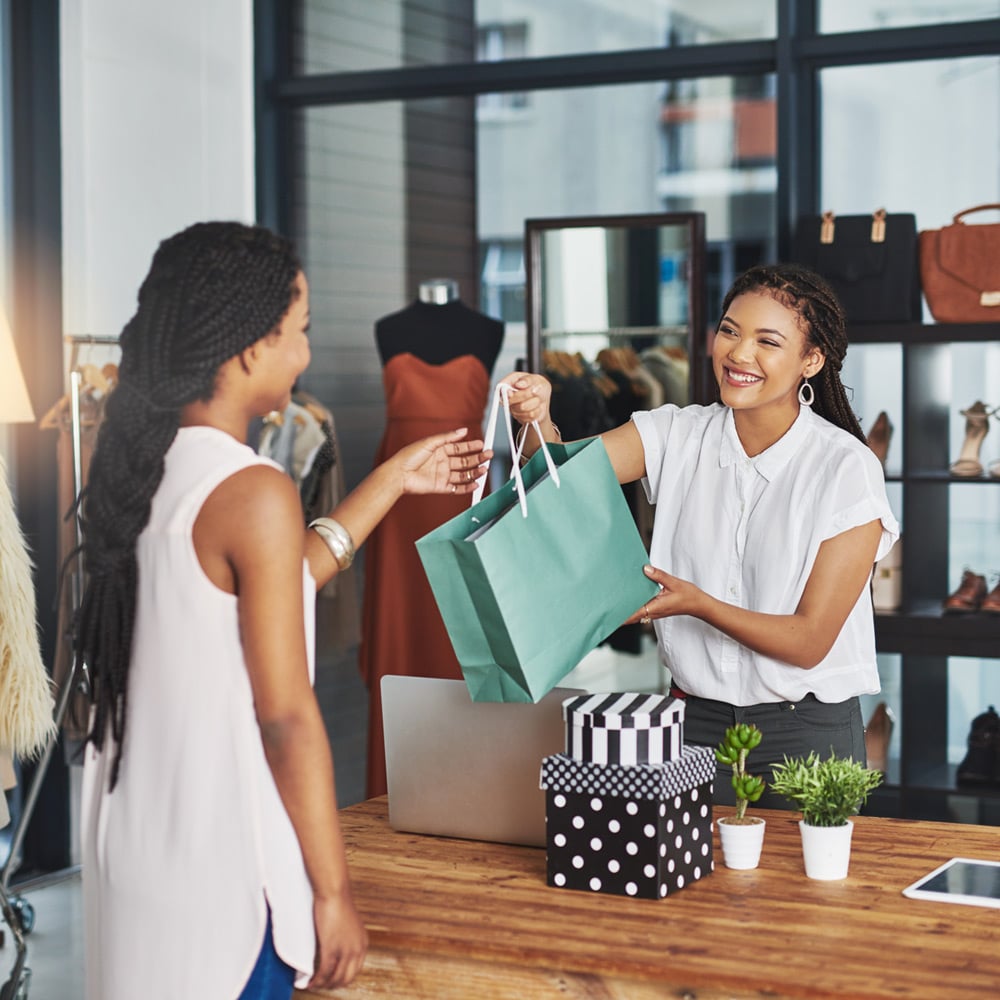 eCommerce Integration
Looking for a eCommerce solution that covers all your needs? Look no further. Westpay offers a world-class solution that combines simplicity, safety, and all possible payment methods.
We cover the most common solutions (eg: Magento, Woo Commerce, Shopify etc) Do you have any other solution? No worries; we have a simplified and powerful integration process that allows you to blend into our checkout.
Fill out out assessment form and let us, together evaluate the potential.
Assessment Form