Self Service
Westpay has a long history within the self-service sector, where payment terminals are used in unattended payment environments.
You have probably used some of our kiosks at some point already. Then you know that they are as good as it gets. You also know the benefits of self-service. They let your end-customers do their order at their own pace without slowing things down. In fact, our customers can witness how their revenue goes up because of letting the customer do the job. Potentially higher revenue is not the only advantage – a better customer experience, use of resources, cost efficiency is just a few more features that come as a bonus.
Westpay offers self-service solutions compliant with the highest possible security class, something very important in unattended environments.
The benefits
This concept saves time and money for the merchant. With unattended self-service, two out of three steps are transferred to the consumer – ordering and paying – and the merchant can focus on customer service.
Staff reduction and less manual involvement are some positive effects, but perhaps the greatest consequence is increased sales. Experience shows that the average restaurant bill from a self-service purchase is higher compared to paying to a cashier.
Higher revenue
Lower cost
Less manual involvement
Better customer experience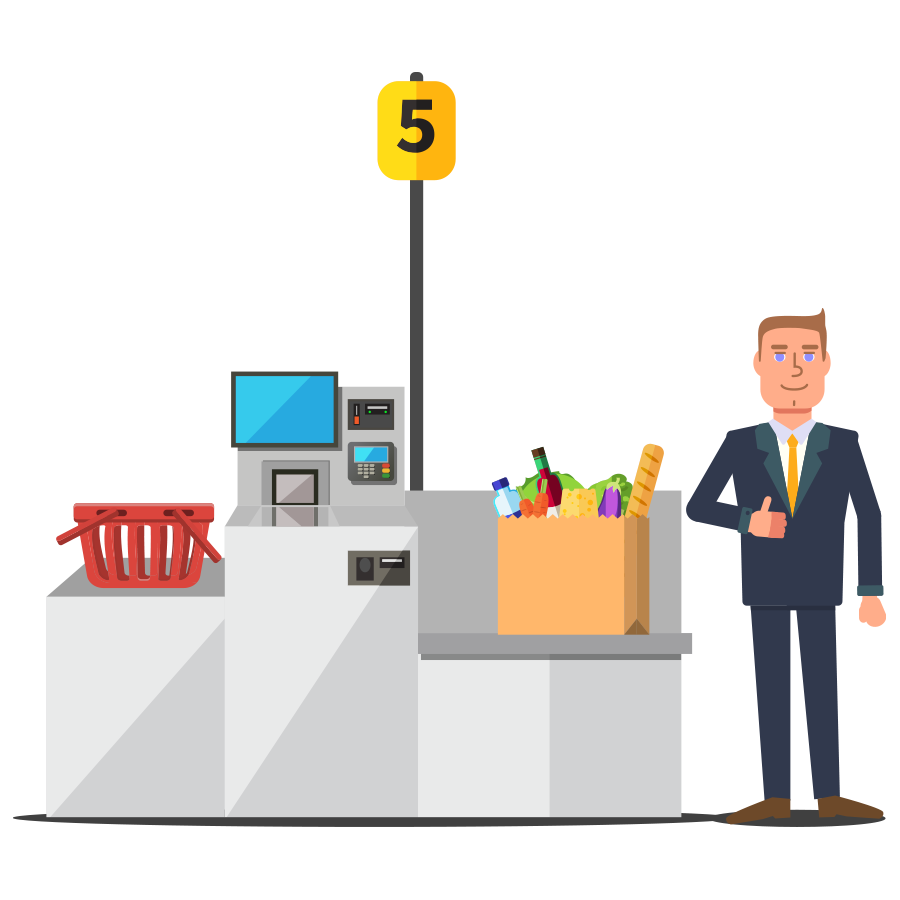 Unattended payment terminal
When we say self-service, we mean it. That means that our kiosks are unattended and manage by the customer alone. The customer initiates, operates, and activates the transaction when they know what they want to buy—no need for a sales assistant of any kind.
They navigate in the system that are boost with your profile, elements, features and most important – products or services. They will get the same experience like they where on your homepage, app or store. Now that is how you strengthen a brand.
Take a minute or two and ask your self what this would mean to your revenue, brand and customer experience.
Still having doubts? Contact us if you want to, hands-on, see what self-service can do for your business.
Our Terminals