The time is now to establish a strategy and action plan for how you should, moving forward, identify the variety of payment solutions that your business needs to support. Keep also in mind that the objective is not only your end customer. Your staff expects a solution that helps them in their everyday work as well.
It's a fact.
The upside is once you have a seamless payment solution (aka omnichannel- or omnipayment solution) in place, you can expect higher revenue and a happier customer. Harvard Business Review did some research back in 2017, and the answer that came out was crystal clear. The omnichannel persona (customers that loved using the retailer's touchpoints, in all sorts of combinations and places) spent more money than the one-channel persona. In fact, the number of channels correlated to the actual value the customer spent.
So, is it game over, you might ask? To be honest, the clock is ticking. But remember that there is a geographical and vertical aspect of the timeline. However, you should at least have a payment strategy in place, so everything you do is by choice. If you don't have a strategy, you should act.
Now.
The process should look something likes this:
Call your fintech, payment solution provider.

Together, take two steps back and identify all the touchpoints, card schemes, and payment channels your customer should be offered. Ask a customer if you are unsure.

Prioritize them (sometimes it is too much to digest everything in one scope)

Establish strategy, timeline, and process how and when you implement them in your current payment solution.

Execute.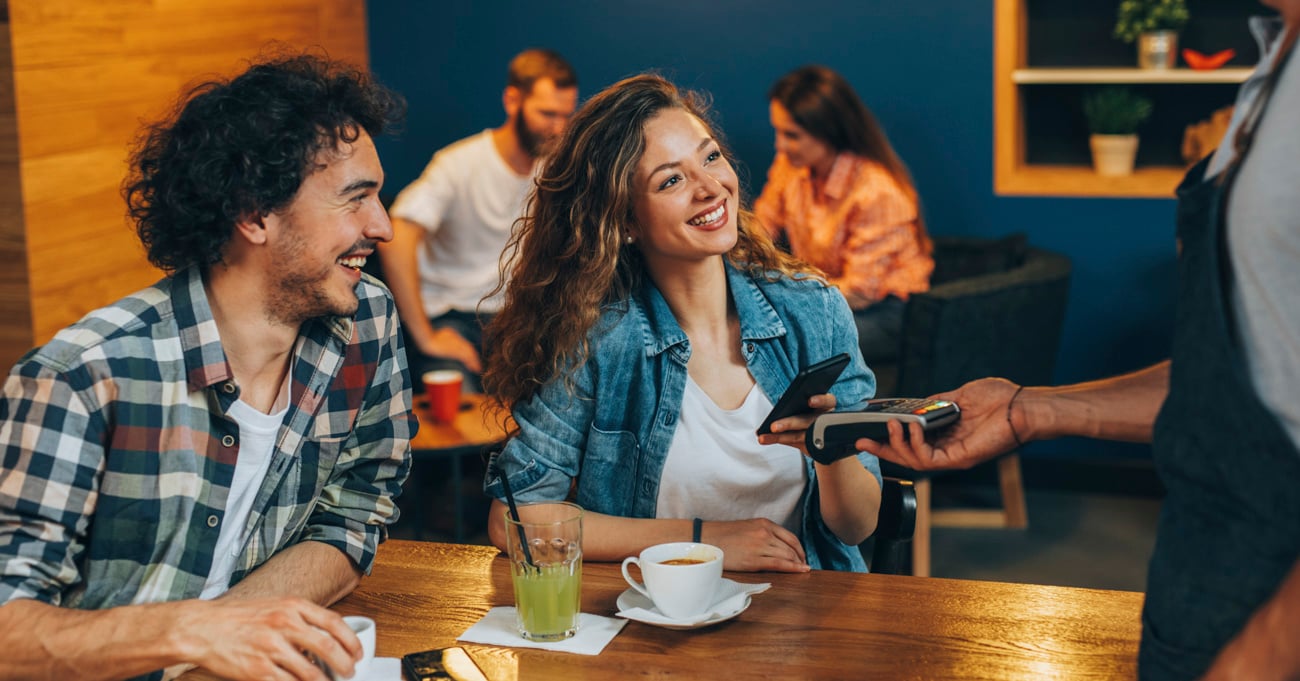 The good thing is that the first steps probably are some low hanging fruits like swap your old terminals to something new that allows you to add more features. Features that support your staff in their everyday job or add a better and faster experience for your customers. Or both.
Step number two is to make sure that your overall solution is built on solid ground. Efficiency, flexibility, future safe, and security are just a few features that should be in place before you level up.
At this point, things starting to look pretty good. You have done your homework, and your customer gets a nice, pleasant payment experience. Now you can, together with your provider, reach for the next level where we find features like omnichannel loyalty programs, new digital wallets, etc. The nirvana will appear when we have established all the customer's touchpoints with the business.
Is nirvana possible, you might ask? Of course not. It is an ongoing story where new alternative payment solutions see daylight as we speak. And that, dear reader, is what makes this business fun, creative, and challenging. To play well, you need to make sure that you have a thought leader and an expert by your side so you can be more proactive than reactive. Once you manage that, you will find yourself having a good night's sleep.
---
Contact me if you need help to find the best payment solution. I will introduce you to some of our leading experts. They will give you the insight required, so you can identify a payment solution that increases your revenue and enables the customer experience. Now that's what I call a win-win.
---
Published november 5, 2019