Mobile payments in different flavors will increase and become a natural part of the overall ecosystem. The payment in itself is already a vital component in the overall customer experience. But, as always, we need to remind ourselves that there can be a significant geographical difference depending on where you operate.
Now, let's take two steps back and combine the top 20 predictions. I think it is fair to say that we, as a fintech company, need to embrace diversity. The "see-now-buy now-generation" will push our business in a way we have not seen before in history. No matter how you flip the perspectives…you need to cover a wide range of demands.
This is why change management, time to market, and non-dependent and flexible solutions are just a few features that any customer should look for in their payment solution provider. On top of that, they must go for the provider that has a black belt in people, processes, and technology.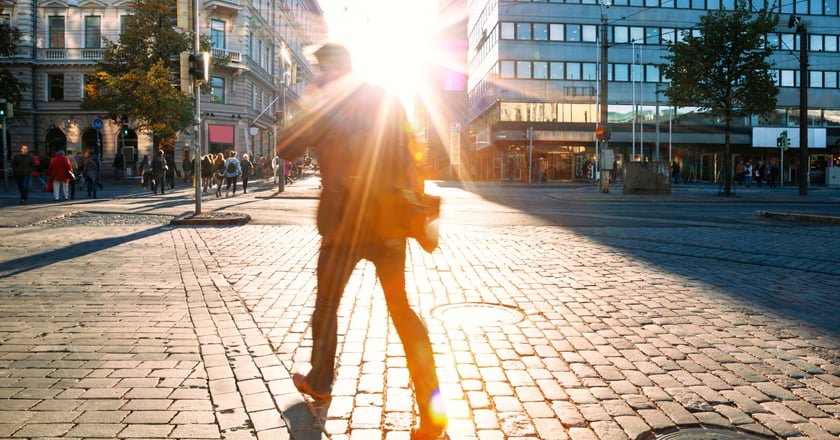 One could think that this will make life hard for us at Westpay. But here is the good news; the demands for today's and tomorrow's solution provider fit us like a glove. Our approach now as always will be based upon knowing the end-user need and pain, as well as local payment preferences.
With a mindset like this, Westpay will have a golden ticket to play the game we know so well.
Another topic that will have an impact on the fintech business is the new revenue streams that will grow along with AI, 5G, and IoT. PWCs analytics concludes that 88% of legacy banking organizations fear losing revenue to financial technology companies in areas such as payments, money transfers, and personal loans. Will this re-write the playbook? You bet. We can already now see, globally, that traditional financial organizations increase their collaboration with fintech companies. This trend is also something PWC predicts in their report.
So, what's Westpay's take on this? We will continue to strengthen our ability to consume and analyze the available data. That way, we can continue to be flexible and proactive as a partner. Secondly, the fintech business is getting more and more complex. Due to that, we need to, as thought leaders, make it even easier for our customers to get the right information so they can get the best solution possible. Last but not least, our innovations are all about making products and services that are dynamic, adaptable, and easy to tune.
---
Contact me if you need help to find the best payment solution. I will introduce you to some of our leading experts. They will give you the insight required, so you can identify a payment solution that increases your revenue and enables the customer experience. Now that's what I call a win-win.
---
Published oktober 28, 2019