Next Generation Payment Solution Starts Here.
What we offer
Westpay is a full-service fintech and payment solution provider that offers services and solutions that enable, simplify and amplifies the overall payment experience.
If you are looking for today's, and tomorrow's payment solutions that offer a world class customer experience you are home.
Are you a POS provider that wants to expand your offering and increase your revenue?
Then you should become a POS Partner.
If you want to add our payment solutions to your offering and at the same time decide, case by case your amount of commitment and effort, then you qualify becoming a POS Partner.
You see, we have an easy, step by step onboarding and integration process. Once in place puts you in a nice position where you can add our state of the art solutions to your overall offering. Best of all is the nice kick-back you receive on a monthly basis.
LEARN MORE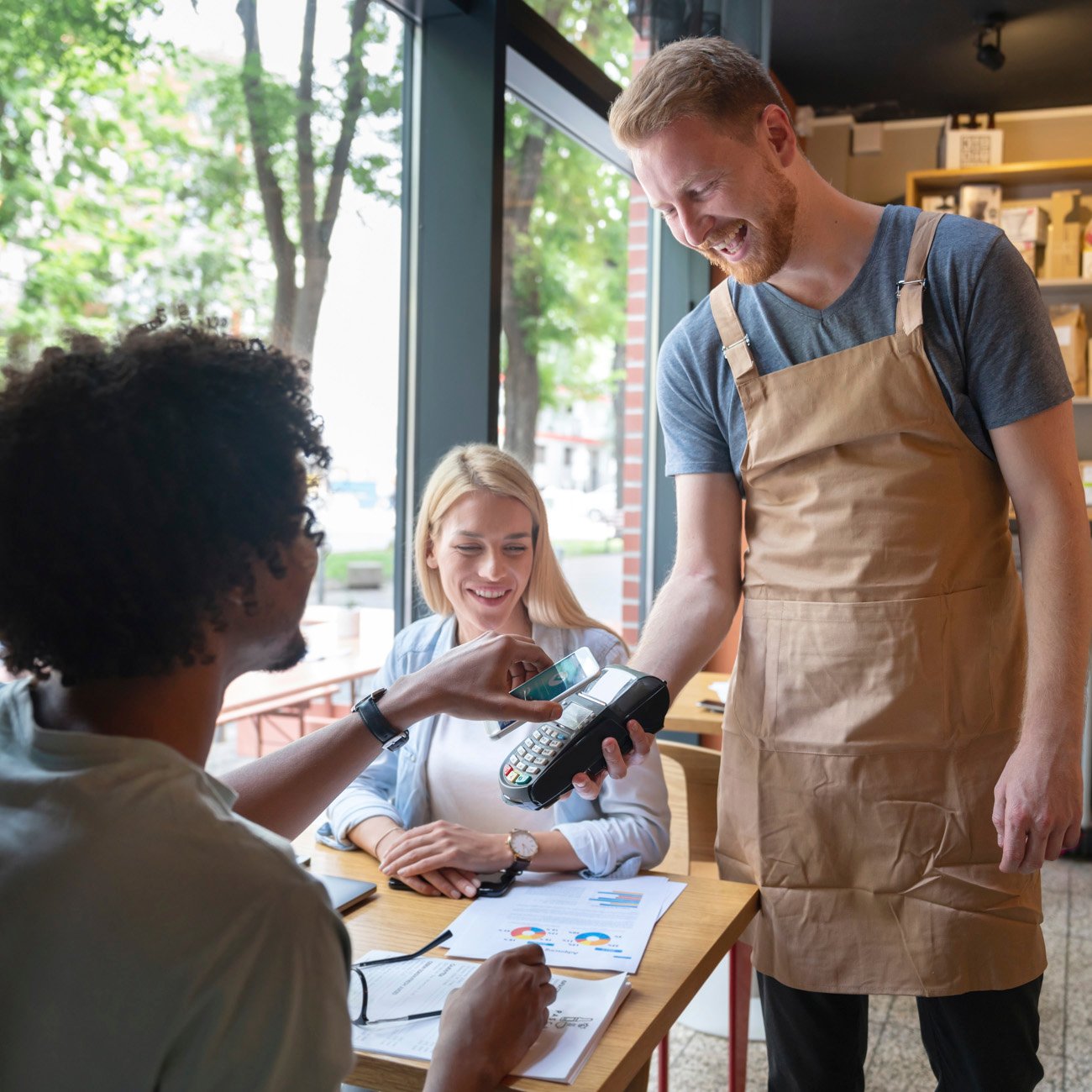 Latest and the greatest
Searching for knowledge? Subscribe our monthly newsletter where we summarise insight, know-how and offerings.
If you want finance related information please see Westpay Investor Page.
Hello Carbon
New payment experience
Are you looking for a payment solution that makes a difference? Do you have several innovative ideas you would like to include in the payment situation? Then we think you should say hello to Carbon, a terminal packed with the latest software.
Thanks to this software, based on Android, you get all the features you need from a modern payment solution. Want more? No worries, we let you add your own applications and still stay compliant.
Our Terminals